High Definition Metal Prints
The combination of unmatched color brilliance, superior durability and true generational archival qualities makes our metal prints the perfect choice for image reproduction and viewing. .
These prints will transform home or commercial interiors into world-class design experiences.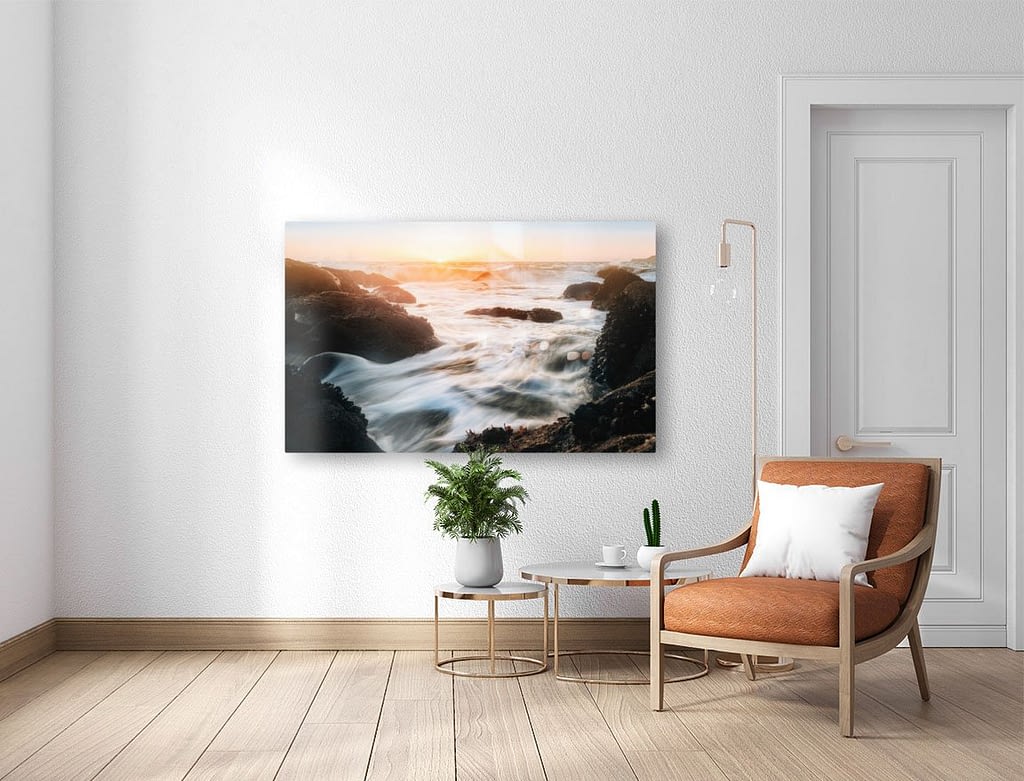 Vibrancy
Colorful and high-contrast images will explode with exceptional depth-of-color.
Archival & Durable
Combination of well-developed thermal sublimation technologies, robust aluminum materials & human care.
Modern Finish
High-definition sublimated aluminum can be displayed with a back floating frame or shadow box frame.
Scratch Resistant
The image is fully infused into the coating to provide permanent protection and award winning durability & longevity.
Lightweight – Ease Of Installation
Extremely rigid and highly durable, the assembled aluminum panels are lightweight & easy to install.
Easy To Clean
The high-definition ChromaLuxe surface is waterproof and can be cleaned easily with a damp cloth.
---
Fine Art Prints
Images are printed on the highest quality fine art paper. Prints have a longevity of 100 years in typical display conditions and 200 years in dark storage.
Our semi-gloss lustre paper produces vibrant yet true-to-life colors that will make anyone stop for a second look.
We offer perfectly fitted frames in various looks.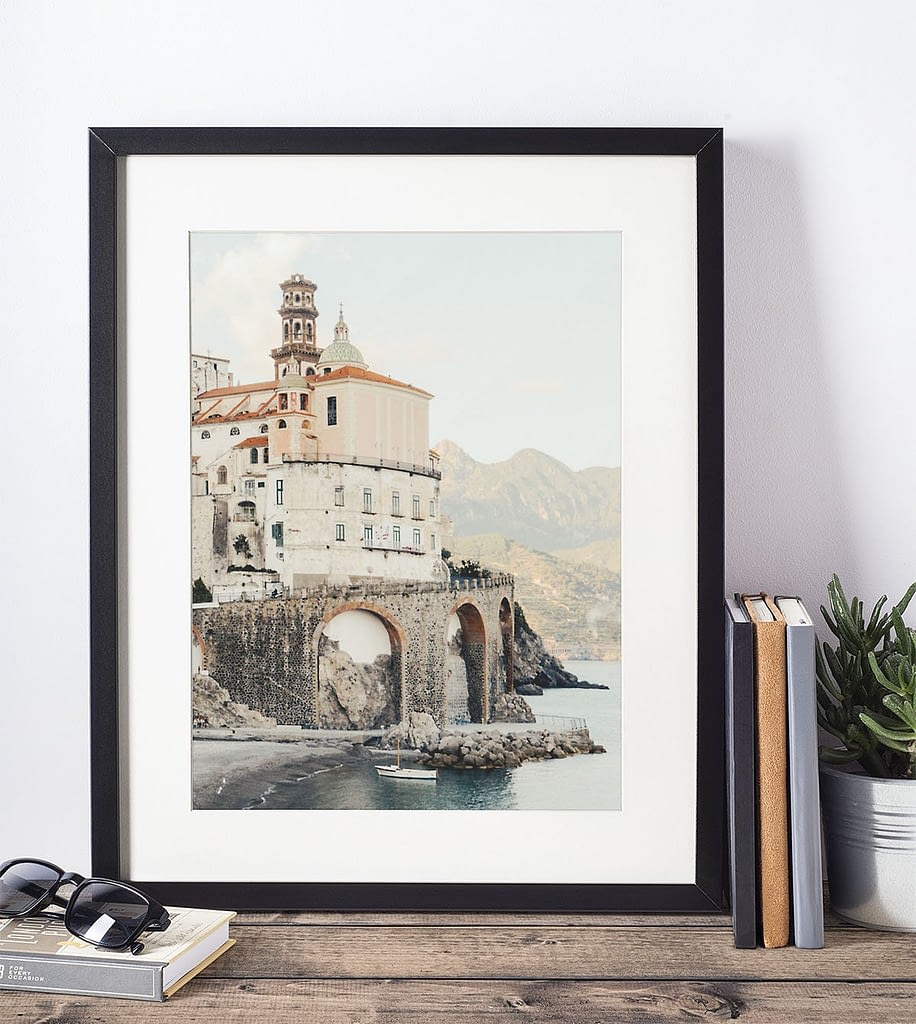 ---
Canvas Prints
Images are printed on premium fine art matte canvas. Our canvas meets art galleries' and museums' longevity requirements to ensure consistency of shades for up to 200 years.
Each canvas print comes wire-ready to hang including felt pads for wall protection.